Tune Up                                              
Regular engine tune-ups bring power and efficiency back to your car. At Speedway Garage,  we visually and carefully inspect all of your engine components and install new parts (including spark plugs and fuel filters) as needed.
After your Speedway Tune up, you will re-discover that your engine starts easier, runs smoother and is more efficient, like when it was brand new.  A regular engine tune-up will lower emissions, improve fuel economy and restore lost power.  We suggest that most vehicles have tune-ups every 30,000 miles.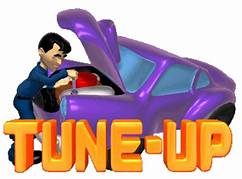 When you get car tune-ups based on your vehicle manufacturer's recommendations, you're investing in the long-term health of your car, saving you time and money.
Consider a tune-up if your vehicle is experiencing any of the following symptoms:
Poor gas mileage
Slow performance
Engine makes a thumping or pinging sound
Minor electrical issues
Air flow issues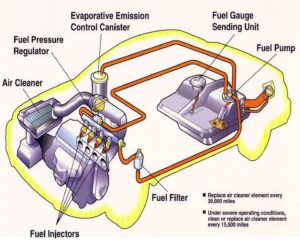 Keep your vehicle driving its best by making a tune-up appointment now.  Call us at (703) 665-2785.
Guarantee
We promise that the tune-up services we perform a will be done right, the first time.