ELECTRICAL   
 Car Restoration     Electrical     Upholstry         Schedule An Appointment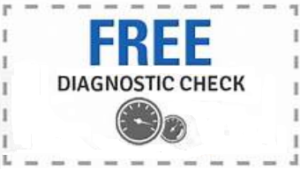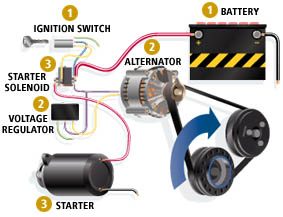 There are many important features on your car, including the windshield wipers, radio, headlights, windows, and don't forget charging your cell phone! Your car battery, starter, and alternator are the three main components of the starting and charging systems. It's important that these components are working properly.
The technicians at Speedway Garage can diagnose and repair or upgrade your electrical components as required by a number of different situations and faults.
Here are some signs that your electrical system may be failing:
Trouble starting your engine or extended cranking time
Check engine / warning light diagnostics
Battery warning light illuminates in the dashboard
Dim headlights
The smell of melting plastic
Missing or blown fuses
Loss of accessory power
Gauge upgrades
Electrical faults (shorts, light issues, etc)
Call us with custom requests today.  (703) 665-2785
At Speedway Garage, our highly trained and knowledgeable technicians will evaluate your vehicle's battery, starter, and alternator. We will diagnose the problem and get your car back on the road quickly.